Young Arts Events
Support Young Arts and our young artists by attending our public events!

Sign up for our electronic newsletter to stay current with our information, events and to receive invitations to our receptions.
Click here to sign up for newsletter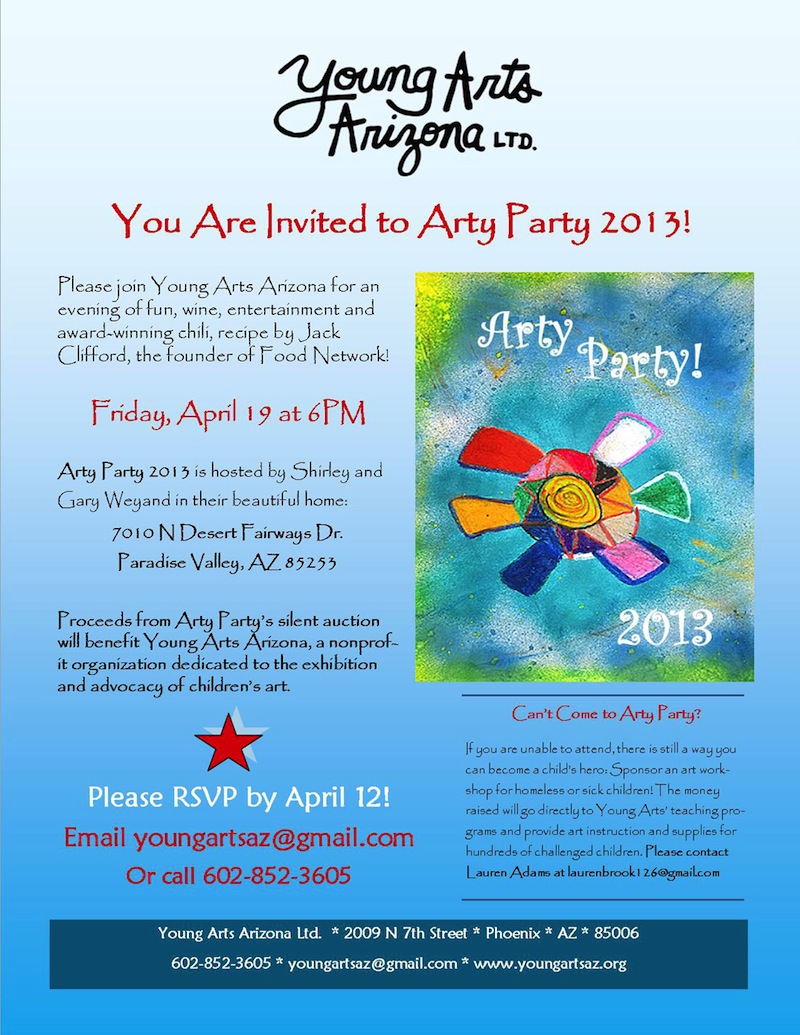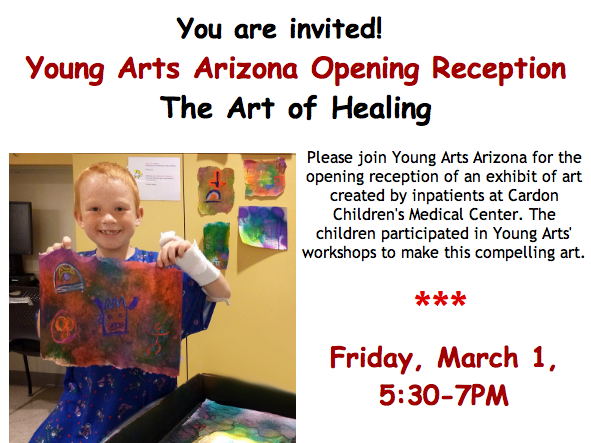 Purple Space Gallery is on the corner of Palm Lane and 7th Street.
Please spread the word of our event via Facebook and email!
Email to RSVP or call 602-852-3605
---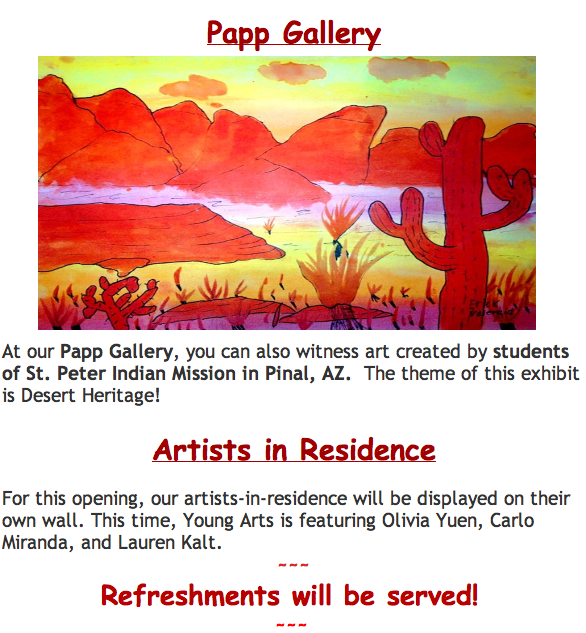 The Art of Healing - Friday, December 7